2023年11月13日
Winter Closing 2023-2024 [12/13/2023 – 2/16/2024]
☆Winter Closing☆
 From:12/13/2023(Wed)Until:2/16/2024(Fri)
Thank you as always for your support.
Usually, we have snow from the middle of December to February(Might be no snow because it's said to be a warm winter, though), we close our bike rental shop during the winter as above.
For us, 2023 is a "heart-warming" year because we had a lot of guests to whom we say, "Long time no see! Happy to meet you again!".
It is so grateful for us to have guests who have used us before and then came to use us again this year for the first time in a couple of years, even from abroad.
Meeting those people again is like meeting old friends, we feel, really.
We also had guests from new countries like Finland, Poland, Oman, etc. We wondered how they could know about us, and they usually say they just google and find us. We realized how much the customer reviews helps to promote our business and that is much appreciated.
Receiving the feedback from our guests, we will do our best in the next season as well!
Again, many thanks to you all.
Wish you all happy holidays and all the best for the new year.
We are looking forward to seeing you in 2024!
【Regarding Business Days during Winter Closing】
★Reservations in 2024 will be accepted from January 11th in 2024.
★During the winter closing, our business days are on weekdays only.
※We're off for New Year holidays & break 【12/29/2023~1/10/2024】and every weekend during the winter closing so we will reply to you only on weekdays if we get emails or online reservations when we're off. Thank you for your understanding.
We will update our Instagram and Facebook even during winter closing so please check them out and follow us!
➡Official Instagram @biwacycle
➡Official Facebook @biwaichirental
Best regards, all the staff of BIWAICHI RENTAL CYCLE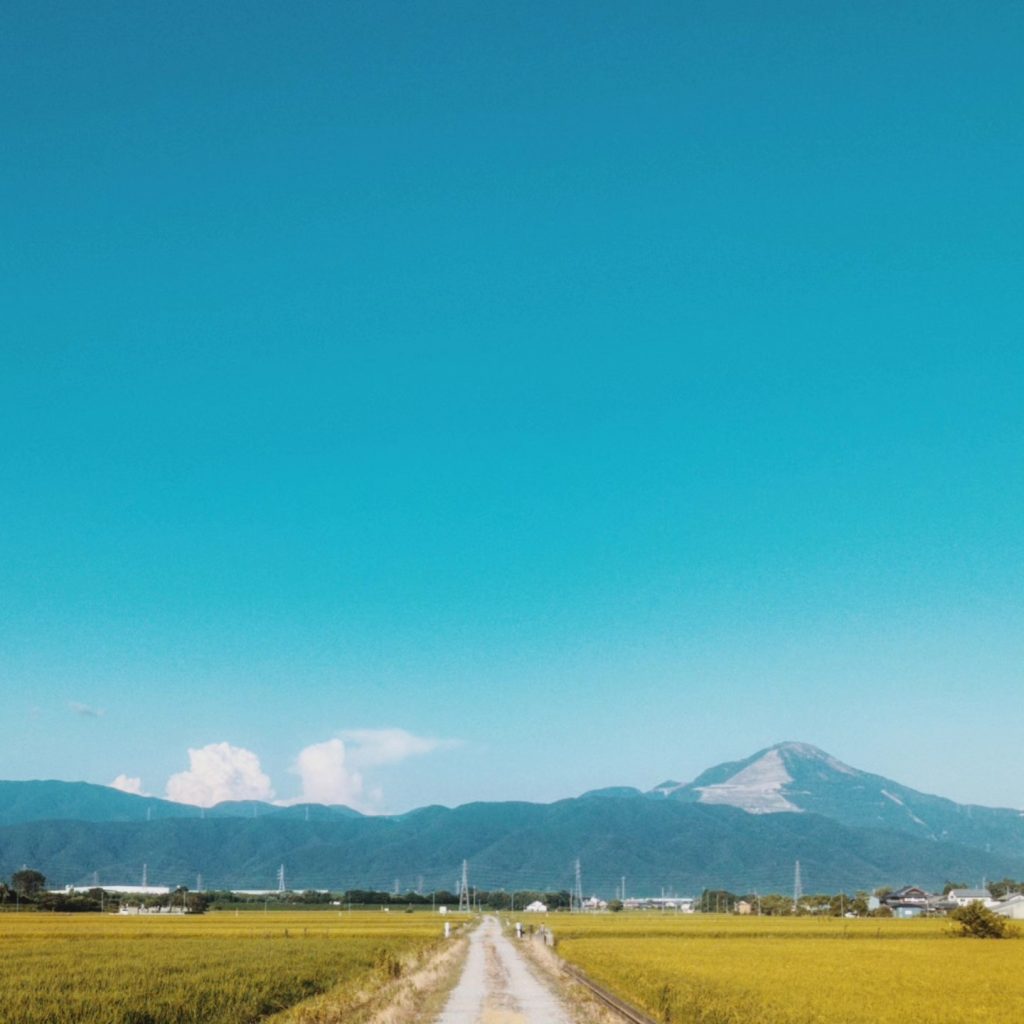 This is our favorite photo of northern area in Shiga, which was taken by our dear friend John from Singapore.