2021年3月16日
【GW2021 Information】 Rental Fee
Thank you for using us always.
Now we're open from February 20th as the new season of 2021 and so glad to have customers this time as well, for now. ↓We update how our business is going here. Please follow us! :)
Official facebook びわこ一周レンタサイクル
Official Instagram biwacycle
It's getting warm, flowers started to bloom, yes spring is here! Soon you'll see so many sakura blooming around, along the lakeshore as well, so why don't you try to cycle there! By cycling, no traffic jam you'll have, no crowded as long as you keep riding, and you can fully enjoy those beautiful sakura & the lake view during the bike trip. After sakura season, we will have the very nice days for cycling in early May, in which the day is longer and the weather is really nice. Also we have the long holiday called Golden Week from April 29th to May 5th. This is another chance to have great fun of cycling with the view of lovely fresh-green. We believe now you want to try to cycle here and can't wait :) There's a notice about the price during GW as follows;
Due to the period of peak demand (Golden Week in 2021; 2021/4/29-2021/5/5), the weekend price is applied to the rental fee on 4/30(Fri), although that day is weekday.
★ April 30(Fri) ➡ WEEKEND PRICE ★
We hope you will understand.
Have a nice cycling☆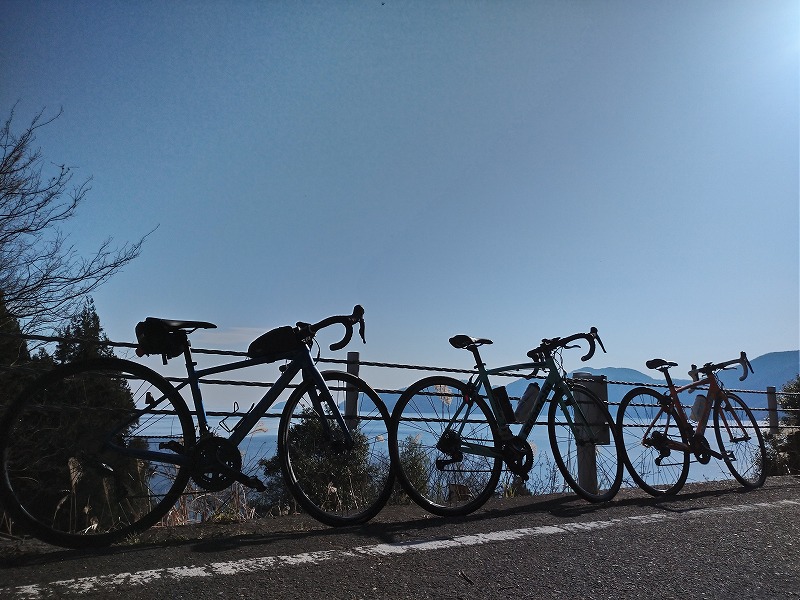 カテゴリー: news。