2022年1月25日
Winter Discount! 30% OFF [From Feb.24 To Mar.6, 2022]
Happy New Year! Wish you all the best for the new year. We wish we will see you coming from all over the country – and from all over the world hopefully- to enjoy cycling here in a beautiful countryside in Japan. And first, we have a nice information for you who are planning to rent a bicycle from us some day during the following period.
 DISCOUNT! 30% OFF THE REGULAR RENTAL FEE  (*EXCEPT FOR PAID OPTION )   & FREE CANCELLATION BY 5 PM THE DAY BEFORE THE SCHEDULED RENTAL DATE  【FROM FEBRUARY 19TH 24TH TO MARCH 6TH, 2022】
Because we would like to encourage customers who would be trying to enjoy cycling even in the cold weather, we decided to make a discount as a small gift. As for the weather during the period, it would be cold but no snow on the flat (hopefully), in which you can cycle anyhow. Meanwhile, you could have a warm day then can enjoy cycling with stunning late winter view of snowed mountains and the lake, you could even feel early spring vibes. Please check out the weather forecast in advance and make sure you wrap up! See you soon. Please follow us on SNS to get more new info! Official Facebook
@biwaichirental
Official Instagram
@biwacycle
【Regarding Business Days during Winter Closing】
★During the winter closing[Dec.15,2021-Feb.23,2022], our business days are on weekdays only. Thank you for your understanding.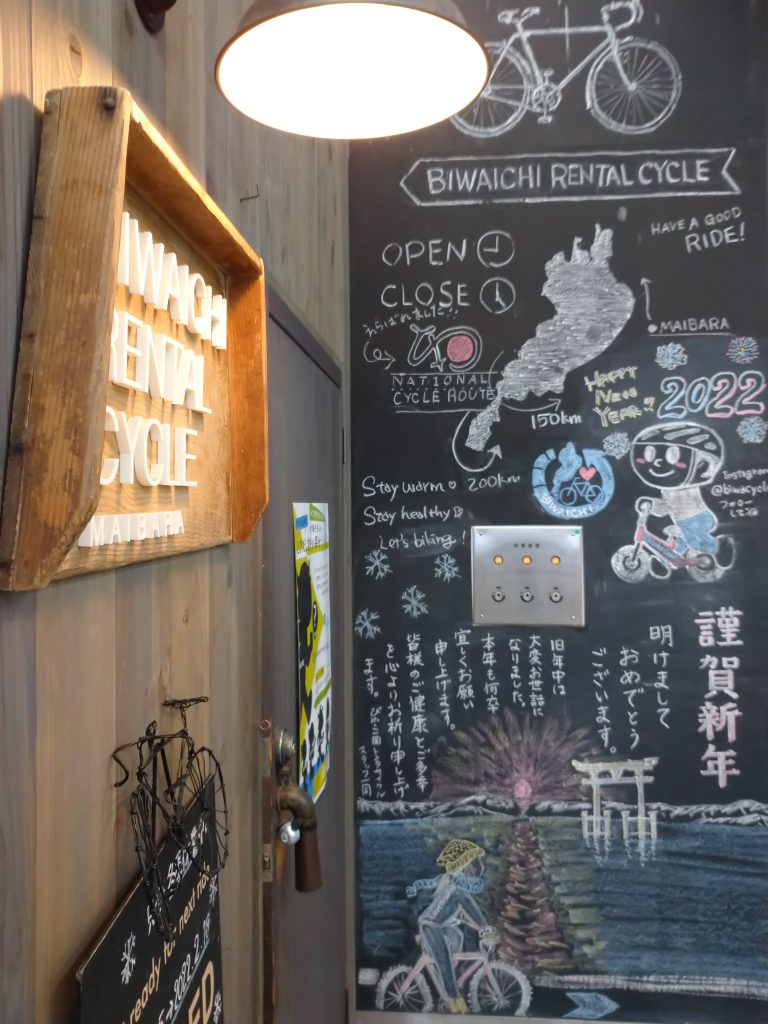 カテゴリー: news。