2020年5月27日
We're OFF on Tue, Wed, and Thu in June,2020

Thank you for always using us.

We will inform you our closed days in June.
In June, basically we're OFF not only every Wednesday but also every Tuesday and every Thursday.
According to reservation status, we may close the shop also on Monday, Friday. You can check those days on the business calendar on the top page.

We would like to open as much as possible, but couldn't do that now for some reason. Wish the condition would be better to open the shop normally. Meanwhile, we will keep up the good work.
Please make a reservation checking our business schedule.

Thank you for your kindly understanding.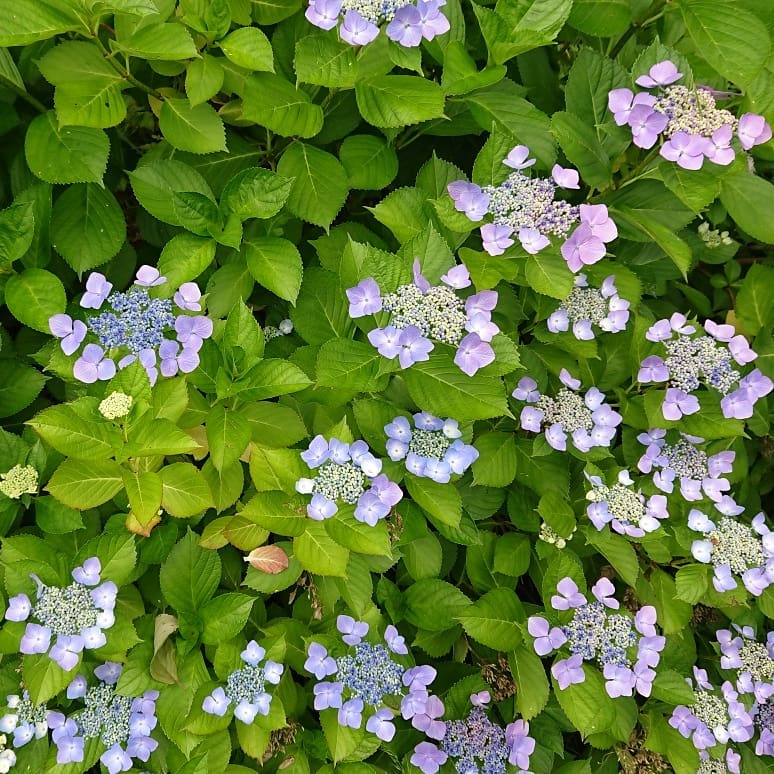 カテゴリー: news。

2020年5月24日
WE'RE REOPENING! ~ From May 30th(Sat) ~
Thank you for supporting us always! We're glad to let you know that we're able to reopen our rental bike shop at Maibara station finally from May 30th(Sat). Although we should still be careful about the infectious disease of COVID-19, we have been informed about how to deal with it so that we think we and guests can do it in a good way while we're communicating with each other. Regarding our business schedule in June, we will open the shop irregularly. We're going to set extra closed days in addition to regular closed day of every Wednesday. We will inform you those extra closed days on May 27th(Wed). We will do our best to protect you guests and our staffs from risks of that disease in order to continue to give more people an opportunity of having a nice cycling. So, please allow us wear masks during the reception and we would like you to do so when coming our shop. We appreciate your kindly understanding. See you SOON! Best regards,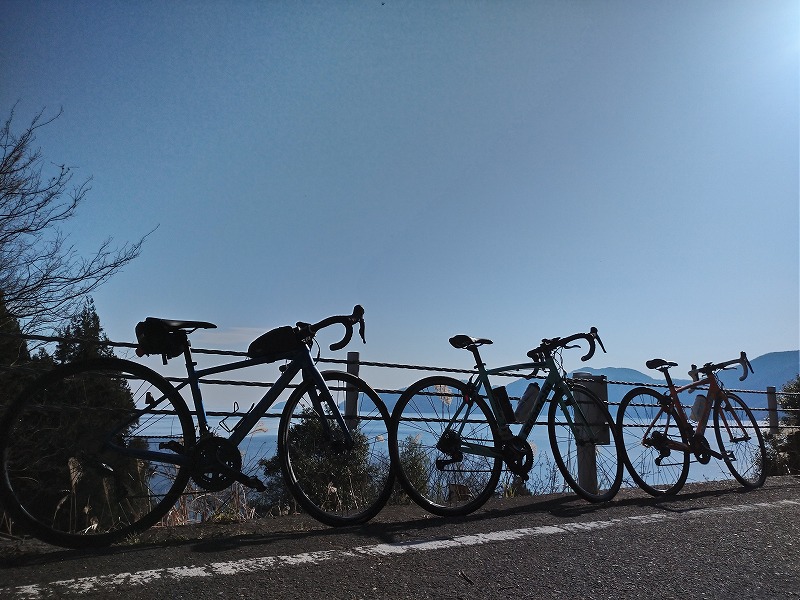 カテゴリー: news。