2019年5月31日
Information of the days our shop is closed(From February to July)
Thank you very much for using BIWAICHI RENTAL CYCLE.

We have an information of the days that our rental bike shop is closed.
So please check the days as follows and make a reservation.
You can make a reservation of the rental period that is more than 3 days including the holiday, that is you will pick up a bike the day before the holiday and return it the day after the holiday.(ex.It's OK that the rental period is from May 21 to May 23.)
We are afraid that the schedule might be changed. Then we will inform about it you here as soon as we decide.
Yours very sincerely
(From February to July)
○February 27(Wed)
○March 6(Wed)
○April 10(Wed),17(Wed),24(Wed)
○May 7(Tue),8(Wed),22(Wed),29(Wed)
○June 5(Wed),12(Wed),19(Wed),26(Wed)
○July 3(Wed),10(Wed)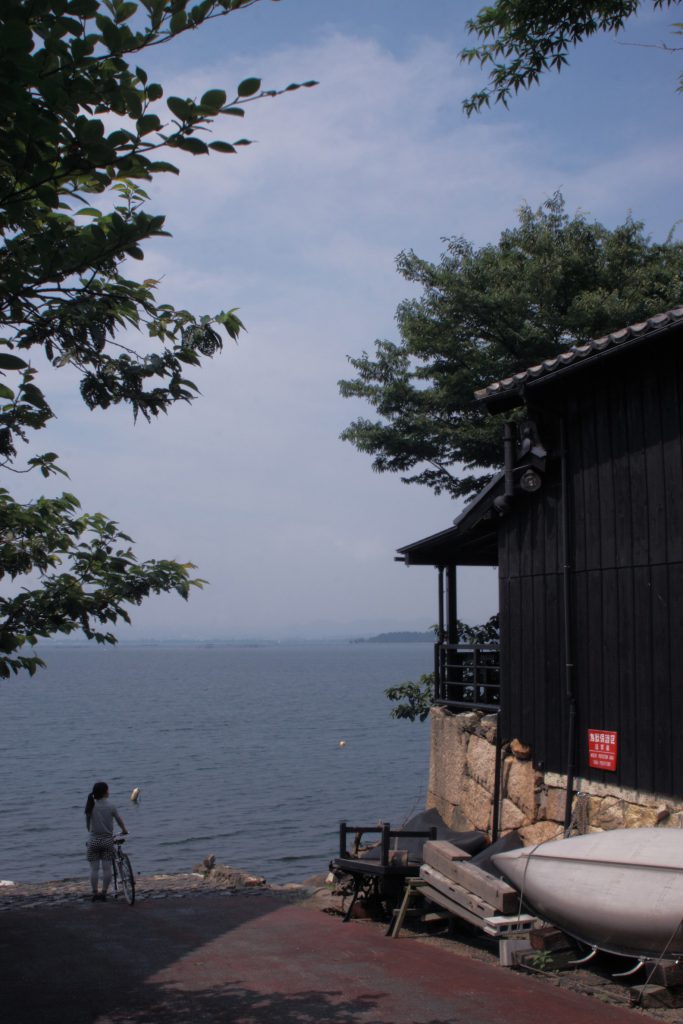 カテゴリー: news。