2022年8月28日
LATE-SUMMER FUNRIDE 2022 – Cycling tour around Maibara –
          ~ Let's take a day bike trip with us! ~
Cycle around the beautiful countryside – Maibara!
Here's the information about "Fun Ride",in which you guests and we staff enjoy cycling together!
We will cycle around Maibara area stopping by some nice places like hidden small shrine, fresh spring water, popular theme park, and historical spot. As it's still hot enough to enjoy cold sweets and food, we will try some delicious shaved ice and soba noodle.
Right now, from July 1st to the end of September, some cafes & restaurants provide special shaved ice using fresh spring water from Mt.Ibuki.
There is a specific local food called "Ibuki soba", which has been preserved by local people since Heian era.
Let's try them out while cycling!
Since we staff cycle with you, you can cycle easily without getting lost.
"I'm interested in riding a sport bike."
"I want companions who enjoy cycling together."
"I'd like to get more information about cycling route to explore local area.
"
If you are thinking like the above, why don't you hang out with us!?
■Subject ・11 aged and over ・A person who will follow our instructions ■Date
September 11(Sun), 2022
■Time
10:00 am – 3:40 pm
■Meeting Point
JR Maibara station east gate
■Itinerary JR Maibara station ↓
Japanese-style Cafe "Tachiki"
 ↓ Taiko ceder  ↓
Soba Noodle Restaurant "Sobanosato Ibuki"
 ↓
Rose & Berry Tawada
 ↓ JR Maibara Station ■Ride Distance 37 km ■Fee  
FREE
*Please prepare the budget for your lunch, etc. ■Rental Bicycle If you don't have your own bike, you can rent a bike from us. Please let us know that at the application, if you'd like to rent one. (Cross bike:5280 yen / Road bike:6380 yen ) ■What to bring ・Bike & Helmet(Wearing helmet is necessary) ・Clothing for outdoors ・Drink/Water ■Number of Participants Maximum 10 people ■In case of bad weather.. We make a decision according to the weather forecast two days before that day, and let you know if the event will take place or not. ■Our Wish
This is just a ride event in which both we and participants enjoy cycling easily. It's not an official paid tour, so we won't get insurance. Thank you for your understanding.
・Please get insurance by yourself, if you would like to do.  ➩Recommended insurance: 1DAY Leisure Insurance by LINE(500 yen ~)   
https://www.ms-ins.com/personal/travel/oneday/
■Application For an application, please let us know the information below via email, phone, or Instagram/Facebook message. ●Name ●Phone number ●Email address ●Rental Bike / Use or not
★Application deadline★ ➡September 9th(Fri)
■Application and Inquiries BIWAICHI RENTAL CYCLE Phone:090-3863-8453 / Email:
mail@biwaichi-cycling.com
↓Mt.Ibuki in late summer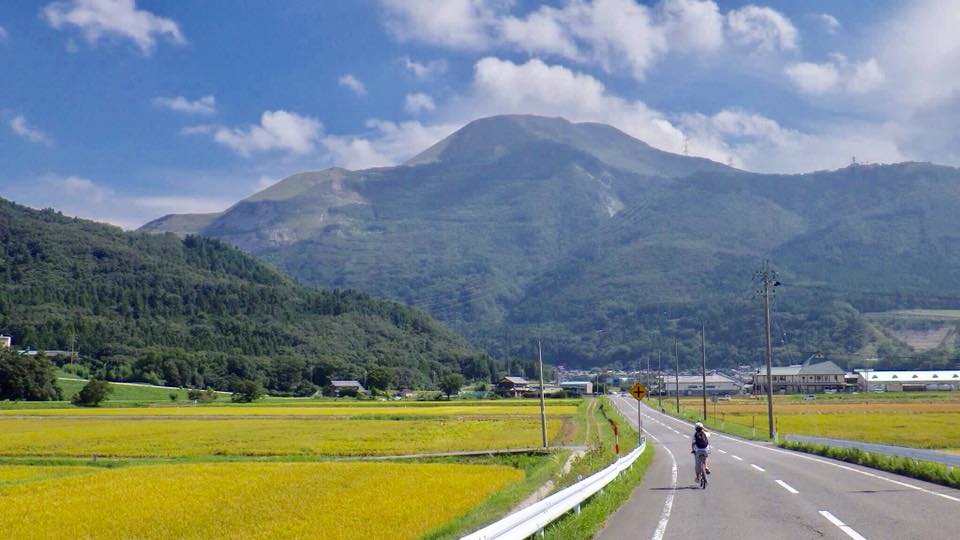 ↓Ibuki soba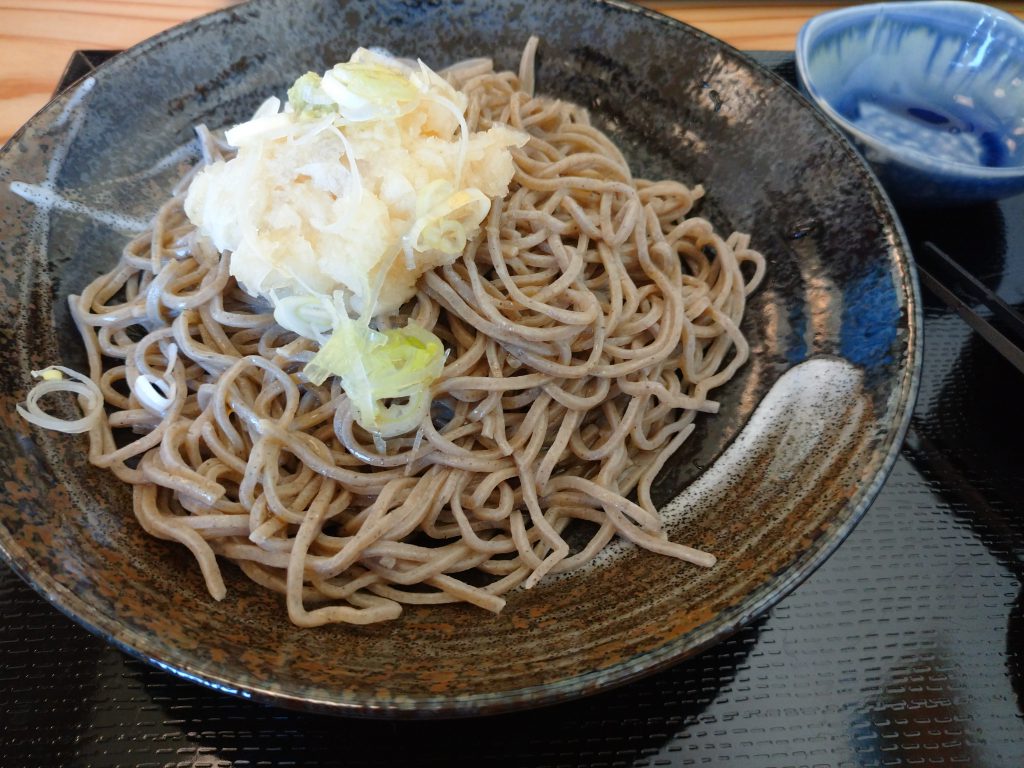 カテゴリー: news。