2018年9月3日
台風21号接近による臨時休業のお知らせ/Temporarily closed due to Typhoon JEBI approaching
日頃はびわこ一周レンタサイクルをご利用いただき、誠にありがとうございます。 非常に強い台風21号が近づいており、明日4日(火)には近畿地方に最接近する見込みと予報されております。 つきましては、明日4日(火)、米原駅サイクルステーションは臨時休業とさせていただきます。また、翌5日(水)は定休日です。 ご理解の程、どうぞよろしくお願いいたします。 ※台風通過後の被害状況によっては、県内の道路にダメージを受け、ビワイチルートやその他のコースに影響を及ぼすことが予測されます。 最新情報をご確認いただきますようお願い致します。 Thank you for using always. A large typhoon "JEBI" is coming. According the weather forecast,Kansai region,including Shiga prefecture,will hit by JEBI tomorrow. We decided to close our shop,Maibara Rental Cycle,tomorrow on September 3rd temporarily.We close our shop for two days because this Wednesday(September 4th)is regular day off as we announced before. Thank you for your understanding. ★It is predicted that there will be some damage to the road in Shiga prefecture from the typhoon. Please catch the latest information.
カテゴリー:イベント, お知らせ, ニュース, レンタサイクルについて, レンタルストア
レンタルストアタグ: Maibara cycle station, rental bicycle, Temporarily closed, typhoon, ビワイチ, レンタサイクル, 休業日, 台風, 米原駅サイクルステーション, 臨時休業

2018年6月2日
The Rainy Season Promotion 2018 Now !
The rainy season promotion will come again this year! We have provided this unique promotion in the last rainy season and users had fun and got excited with rolling a dice.
Because of the rainy season,we would like you to have fun,even just a little bit,before starting to ride in rainy or cloudy weather.
Let's enjoy!
★ This promotion period is only from June 4 to July 6 ★
~~~~~~~~~~~~~~~~~~~~~~~~~~~~~~~~~~~~~~~~~~~~~~~
Special 1: Gift present or free option service !
●Let's roll the dice !
➡You will get one of six services or gifts ! We prepare one service or gift per one number of the dice.
Special 2: Fender for free !
●Usually our rental bikes don't have fender.
➡When you use our rental bike and it's rainy,we attach a fender to your bike for free.
Special 3: Cancellation fee becomes free when it rains.
➡Only during this promotion,the cancellation becomes free only when the reason is the rainy weather.
~~~~~~~~~~~~~~~~~~~~~~~~~~~~~~~~~~~~~~~~~~~~~~~ ⇩The view of plum blossoms algae blooming in Jizogawa river,that is flowing in Samegai Town,where is 5 kilometers to the east of Maibara station.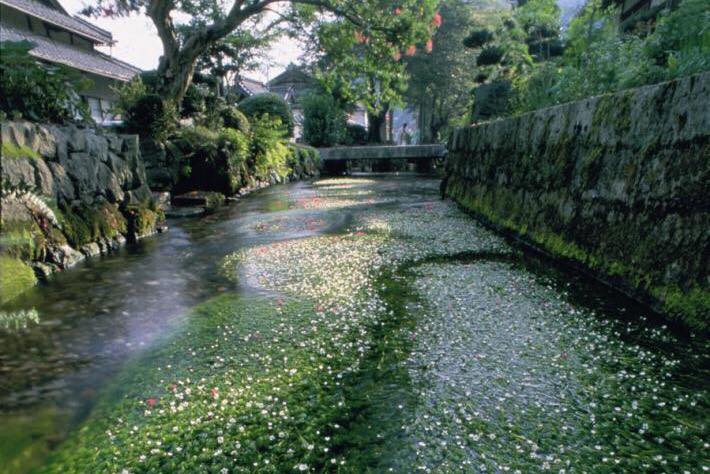 ⇩So pretty flowers in clear water.You can see them only in summer season. About the flower ➡ 
http://kitabiwako.jp/spot/spot_362/
About the blooming forecast ➡
http://kitabiwako.jp/season_news/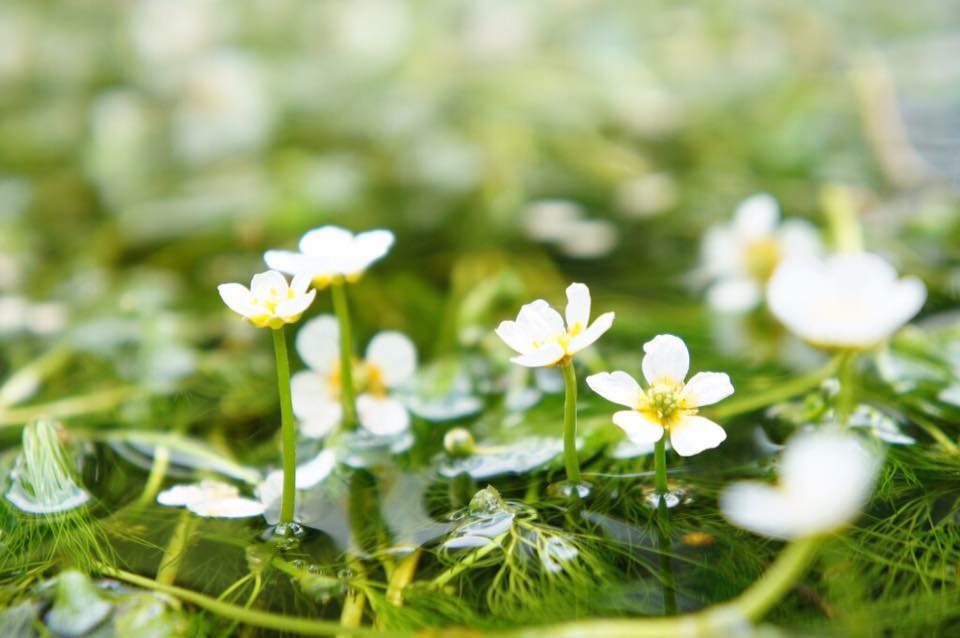 ⇩A good spot visiting by bicycle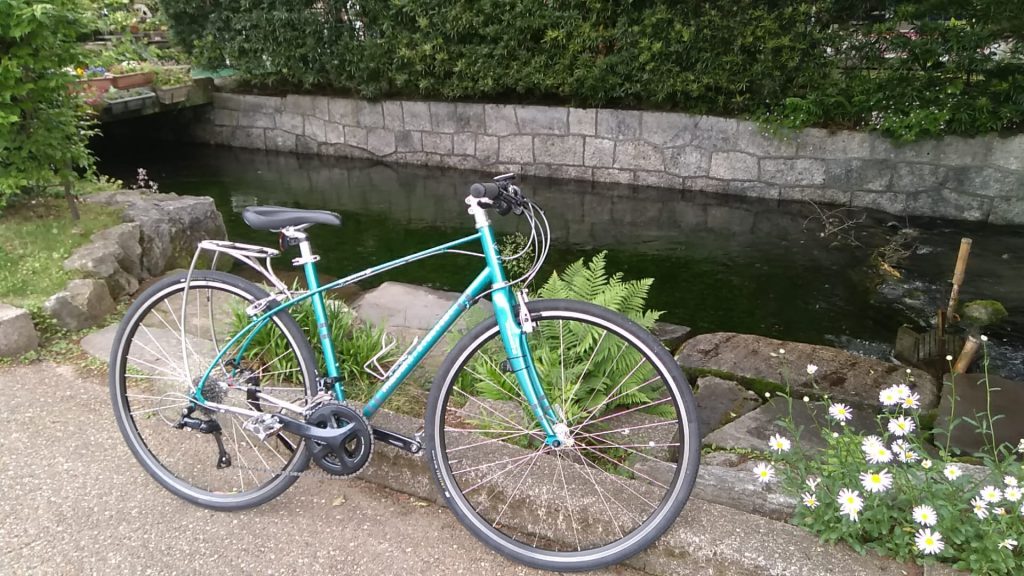 カテゴリー:イベント, お知らせ, ニュース, レンタサイクル, レンタル料金
レンタルストアタグ: Baikamo, Maibara cycle station, plum blossoms algae, promotion, rainy season, rental bicycle, river side, Samegai

2018年5月30日
Information of our shop's holidays from August to December
Thank you very much for using BIWAICHI RENTAL CYCLE.
We have an information of the days that our rental bike shop is closed from August to December.
So please check the days as follows and make a reservation.
You can make a reservation of the rental period that is more than 3 days including the holiday, that is you will pick up a bike the day before the holiday and return it the day after the holiday.(ex.It's OK that the rental period is from September 4 to September 6.)
We are afraid that the schedule might be changed. Then we will inform about it you here as soon as we decide.

Yours very sincerely

(From August to December)
○August open everyday this month,7 days a week ☆it's summer vacation ☆
○September 5(Wed),12(Wed)
○October 3(Wed),17(Wed),31(Wed)
○November 1(Wed),28(Wed)
○December 10(Mon)~closed for winter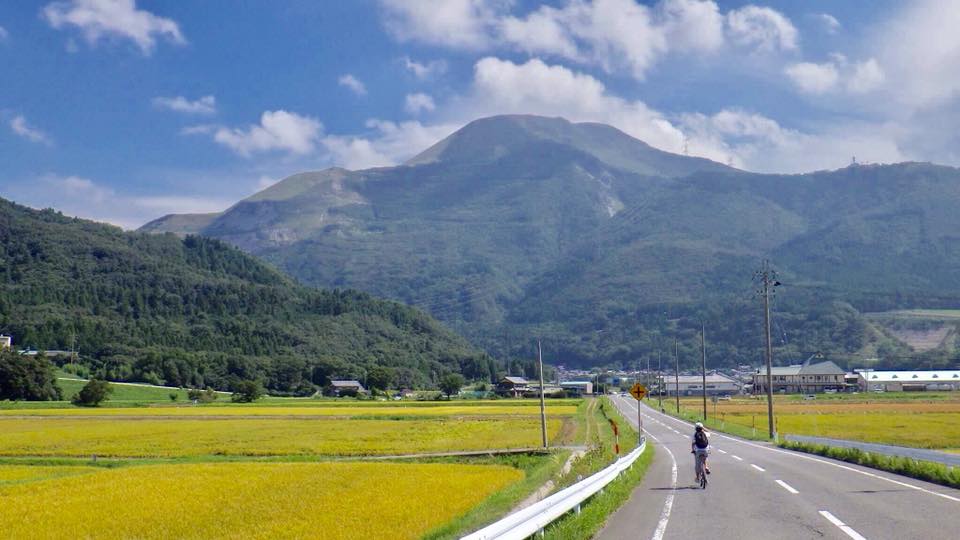 カテゴリー:イベント, お知らせ, ニュース, レンタサイクル, レンタルストア
レンタルストアタグ: closed days, Maibara cycle station, rental bicycle, shop's holidays

2018年5月15日
Information about rental fee over Obon holidays period
Thank you for using always. This is an information of rental fee over Obon holidays period. We're afraid that we would apply the weekend price during the following days because of high season,although these days are weekday.
★ August 13(Mon),14(Tue),15(Wed),16(Thu),17(Fri) ➡Weekend Price ★
We hope you understand.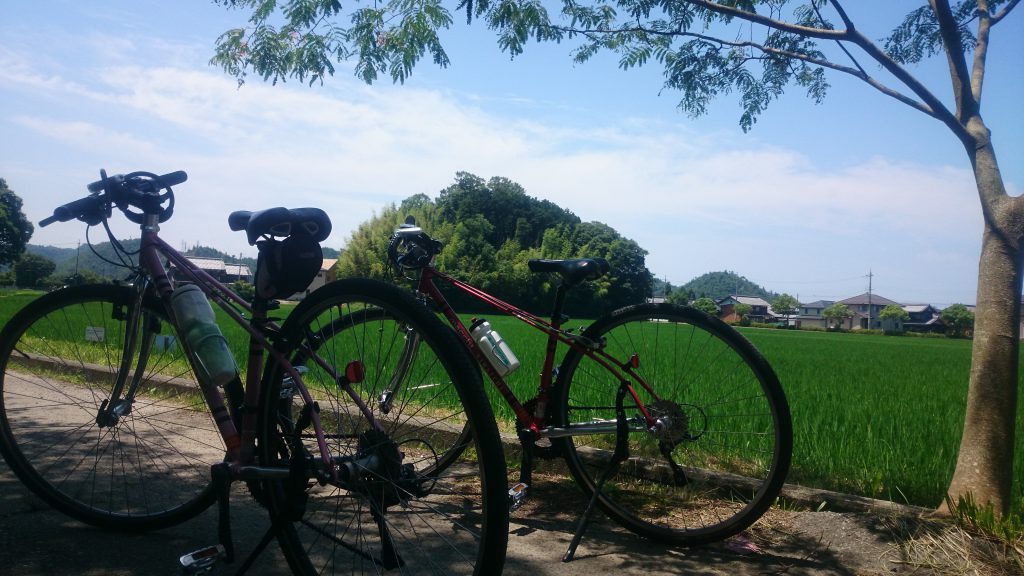 カテゴリー:イベント, お知らせ, ニュース, ビワイチ, びわこ一周レンタサイクルについて, レンタサイクル, レンタルストア, レンタル料金, レンタル方法
レンタルストアタグ: BIWAICHI, BIWAICHI RENTAL CYCLE, cycling around lake, information, Lake Biwa, Maibara cycle station, Obon holidays, rental bicycle, rental fee, weekend price