2019年2月22日
【NOTE】Information of the partial changes in fees
Thank you for using our service always. We would like to inform you of the partial changes in fees for rental bicycle service for the coming season.
★ USE WITHOUT BOOKING & BOOKING ON THE SAME DAY ★ ➡ BASIC FEE + 500 YEN ★
If you try to use without reservation or make a reservation on the same day,
you need to pay extra 500 yen addition to the basic rental fee.
Even if you want, depending on the loan situation, it may be impossible to rent a bicycle.
Our rental bicycle service is on a reserved basis.
Thank you for your understanding. Best Regards.
カテゴリー:お知らせ, レンタサイクル, レンタル料金, レンタル方法
レンタルストアタグ: information, note, rental bicycle, rental fee, reserved basis

2019年2月1日
Information of the days our shop is closed(From February to July)
Thank you very much for using BIWAICHI RENTAL CYCLE.

We have an information of the days that our rental bike shop is closed.
So please check the days as follows and make a reservation.
You can make a reservation of the rental period that is more than 3 days including the holiday, that is you will pick up a bike the day before the holiday and return it the day after the holiday.(ex.It's OK that the rental period is from May 21 to May 23.)
We are afraid that the schedule might be changed. Then we will inform about it you here as soon as we decide.
Yours very sincerely
(From February to July)
○February 27(Wed)
○March 6(Wed)
○April 10(Wed),17(Wed),24(Wed)
○May 7(Tue),8(Wed),22(Wed),29(Wed)
○June 5(Wed),12(Wed),19(Wed),26(Wed)
○July 3(Wed),10(Wed)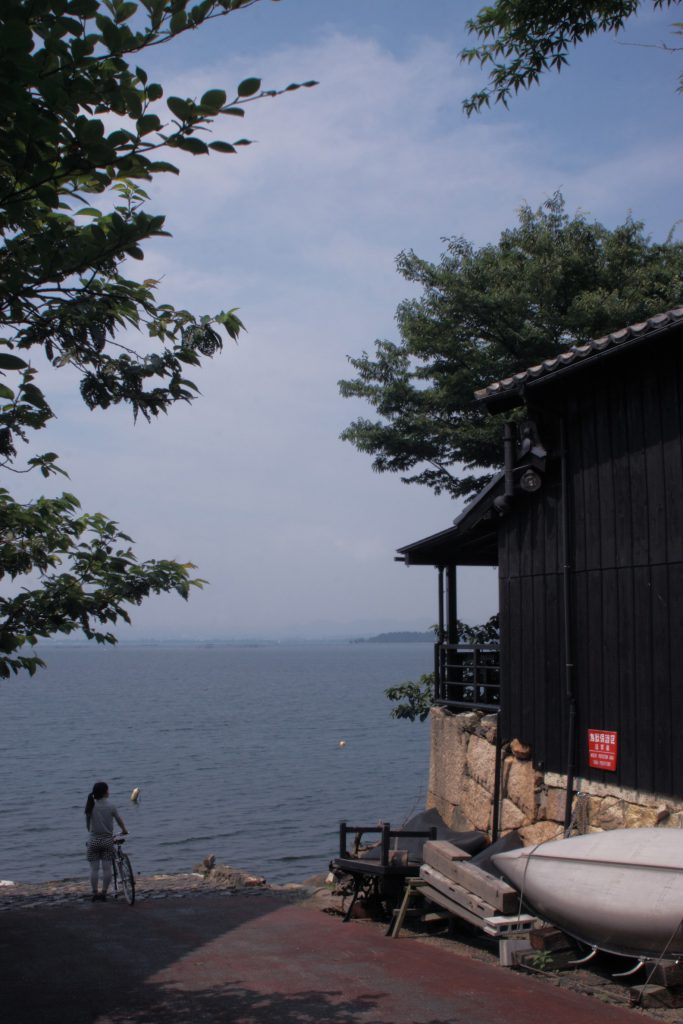 カテゴリー:イベント, お知らせ, ニュース, ビワイチ, レンタサイクル, レンタサイクルについて, レンタル方法, 定休日
レンタルストアタグ: business holiday, closed days, information, Maibara cycle station, notice, rental bicycle

2018年5月15日
Information about rental fee over Obon holidays period
Thank you for using always. This is an information of rental fee over Obon holidays period. We're afraid that we would apply the weekend price during the following days because of high season,although these days are weekday.
★ August 13(Mon),14(Tue),15(Wed),16(Thu),17(Fri) ➡Weekend Price ★
We hope you understand.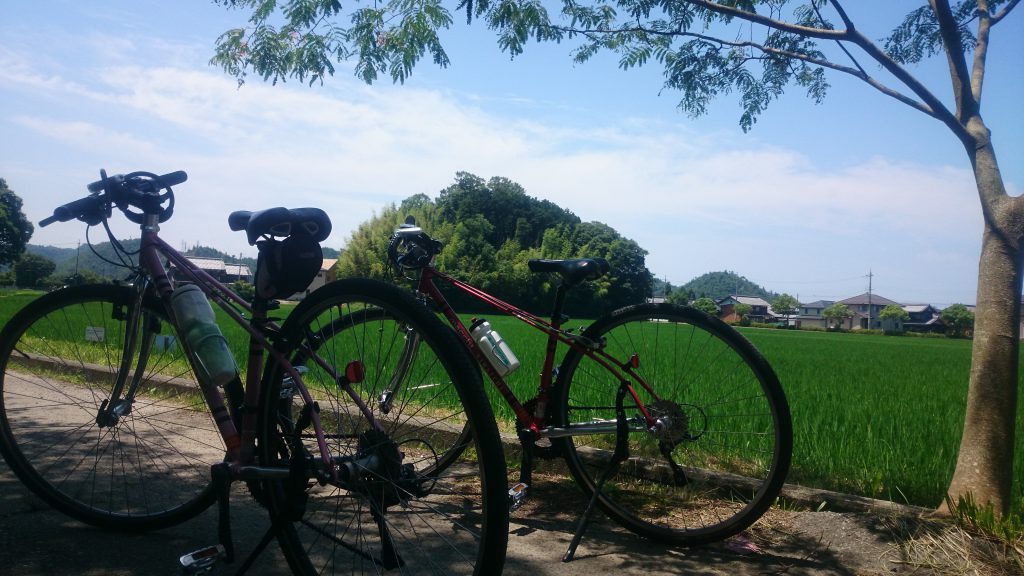 カテゴリー:イベント, お知らせ, ニュース, ビワイチ, びわこ一周レンタサイクルについて, レンタサイクル, レンタルストア, レンタル料金, レンタル方法
レンタルストアタグ: BIWAICHI, BIWAICHI RENTAL CYCLE, cycling around lake, information, Lake Biwa, Maibara cycle station, Obon holidays, rental bicycle, rental fee, weekend price